Prince George Figure Skating Club hosts special events throughout the year. Including our popular Annual Christmas Ice Show and Santa Skate.
Christmas Ice Show & Santa Skate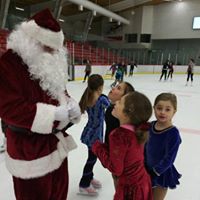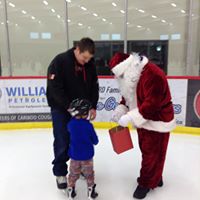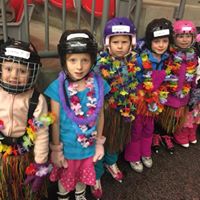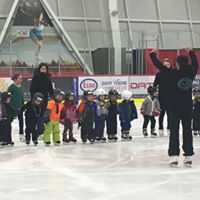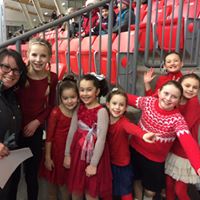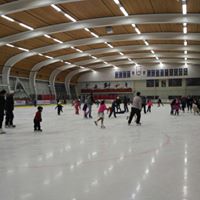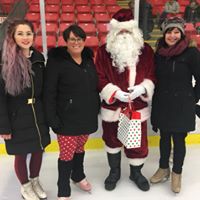 End of Season Skating Gala
2017 - The Little Mermaid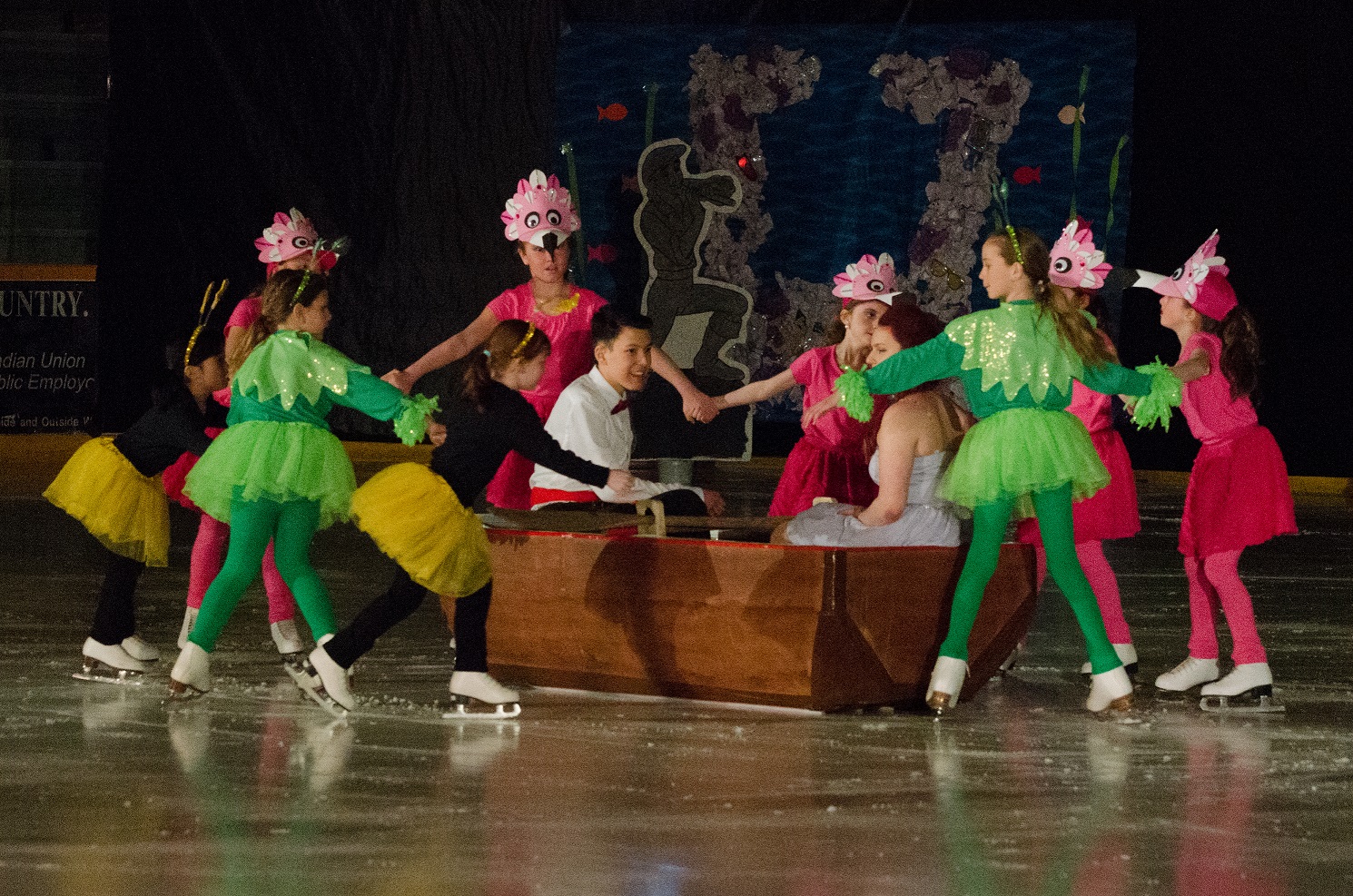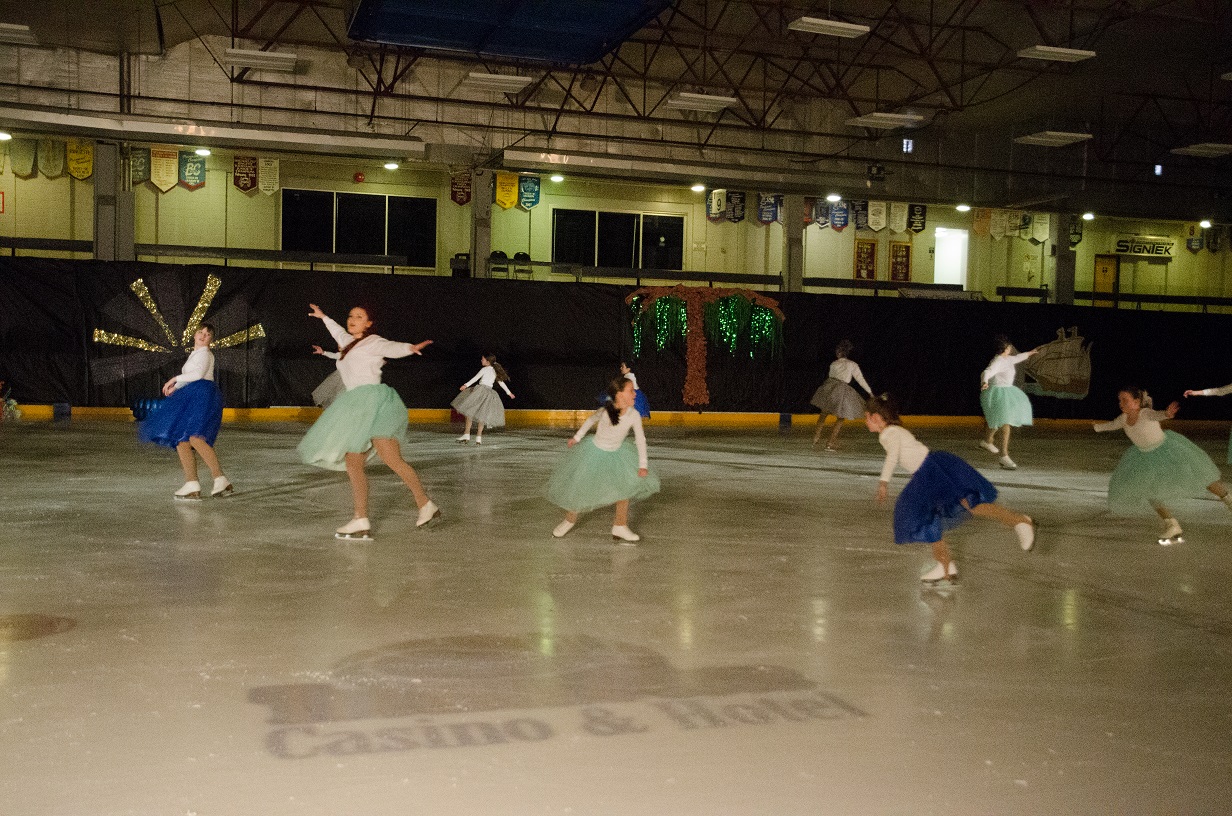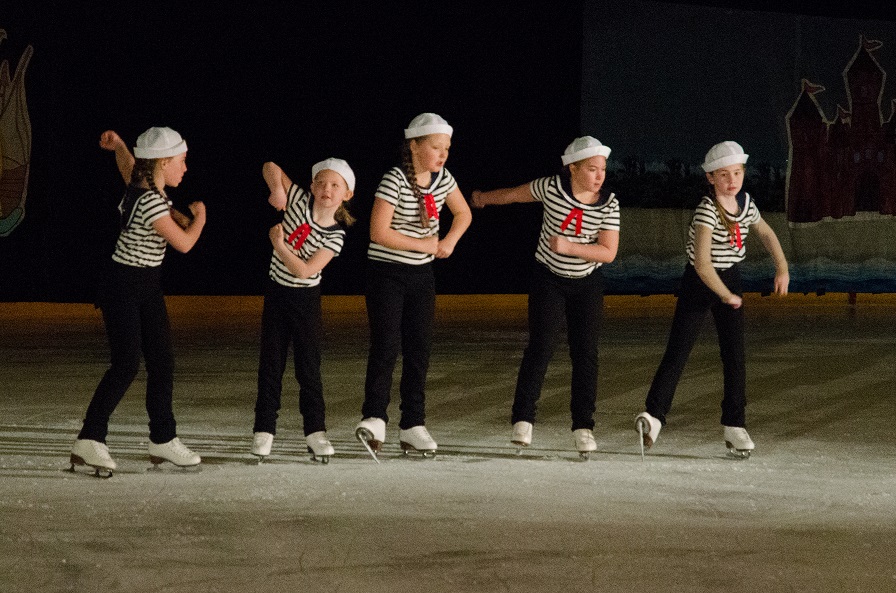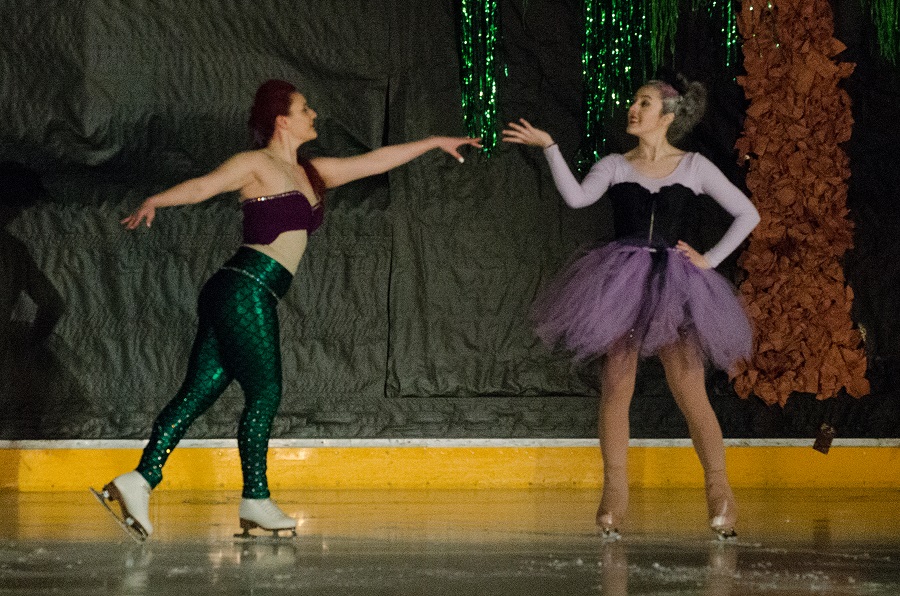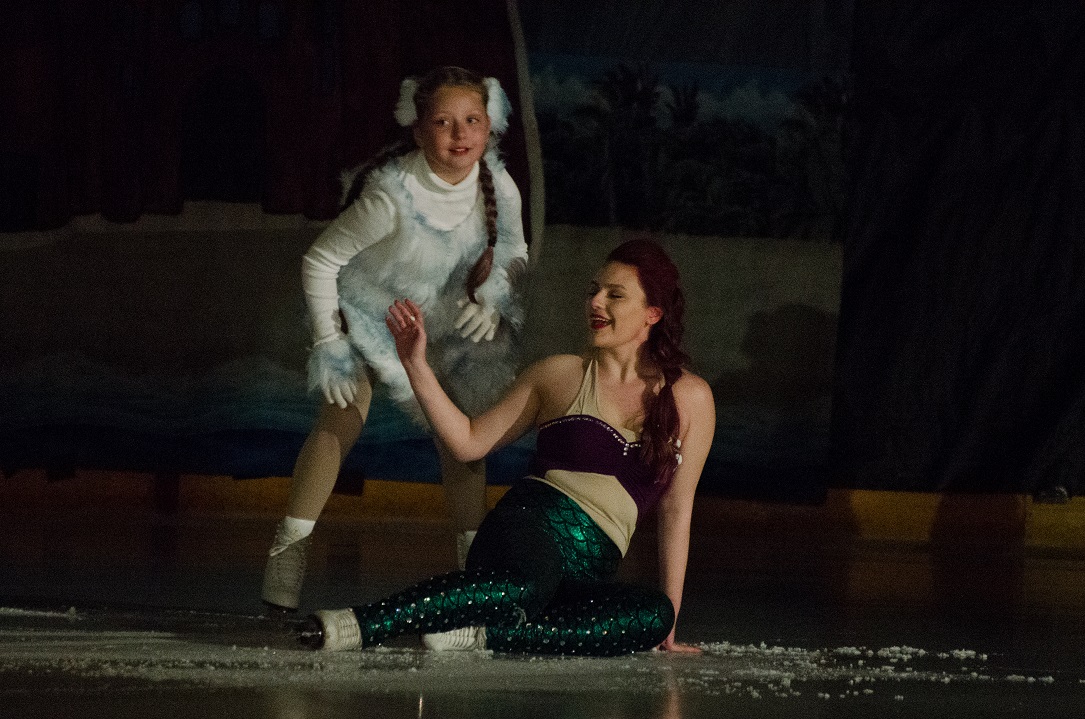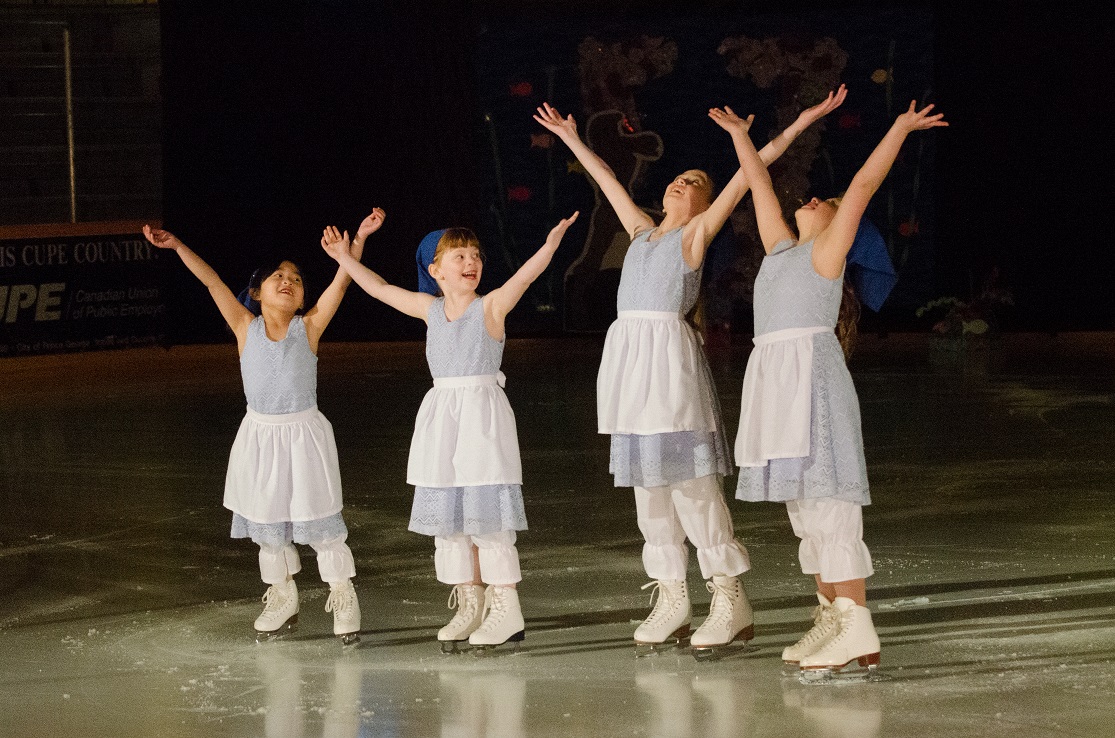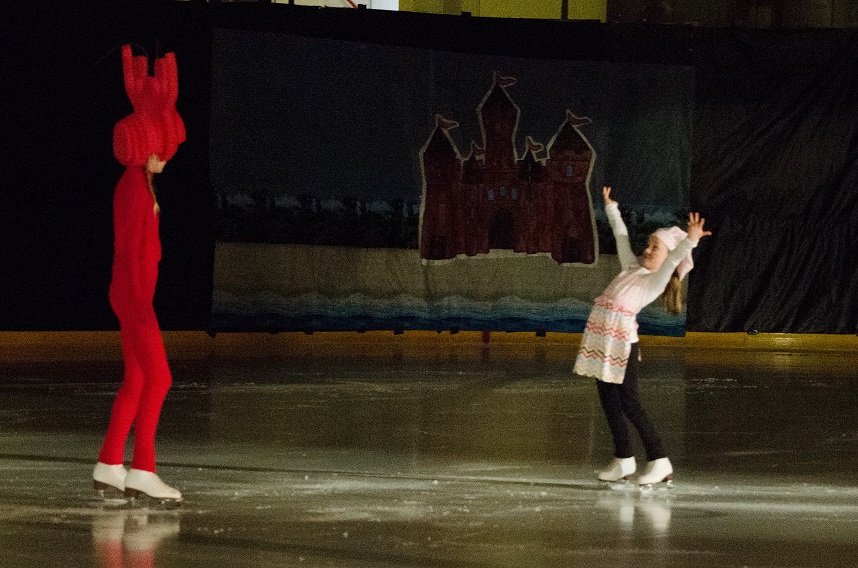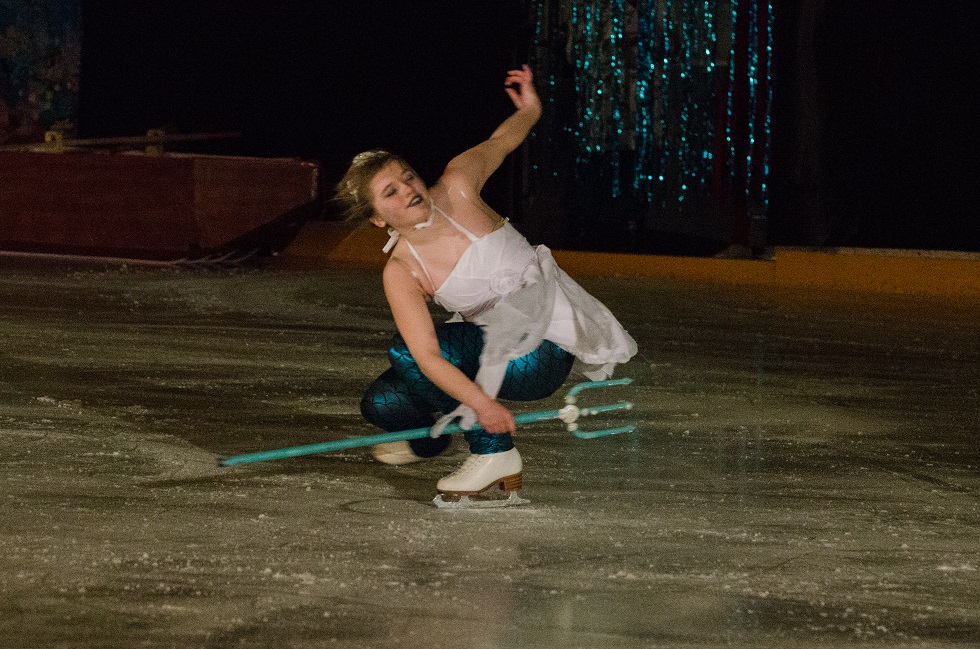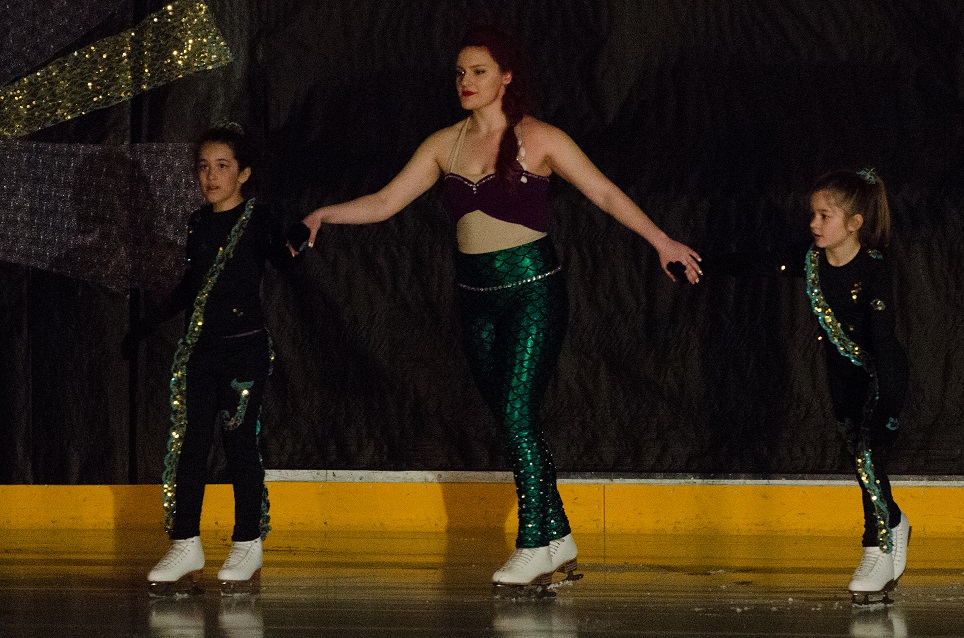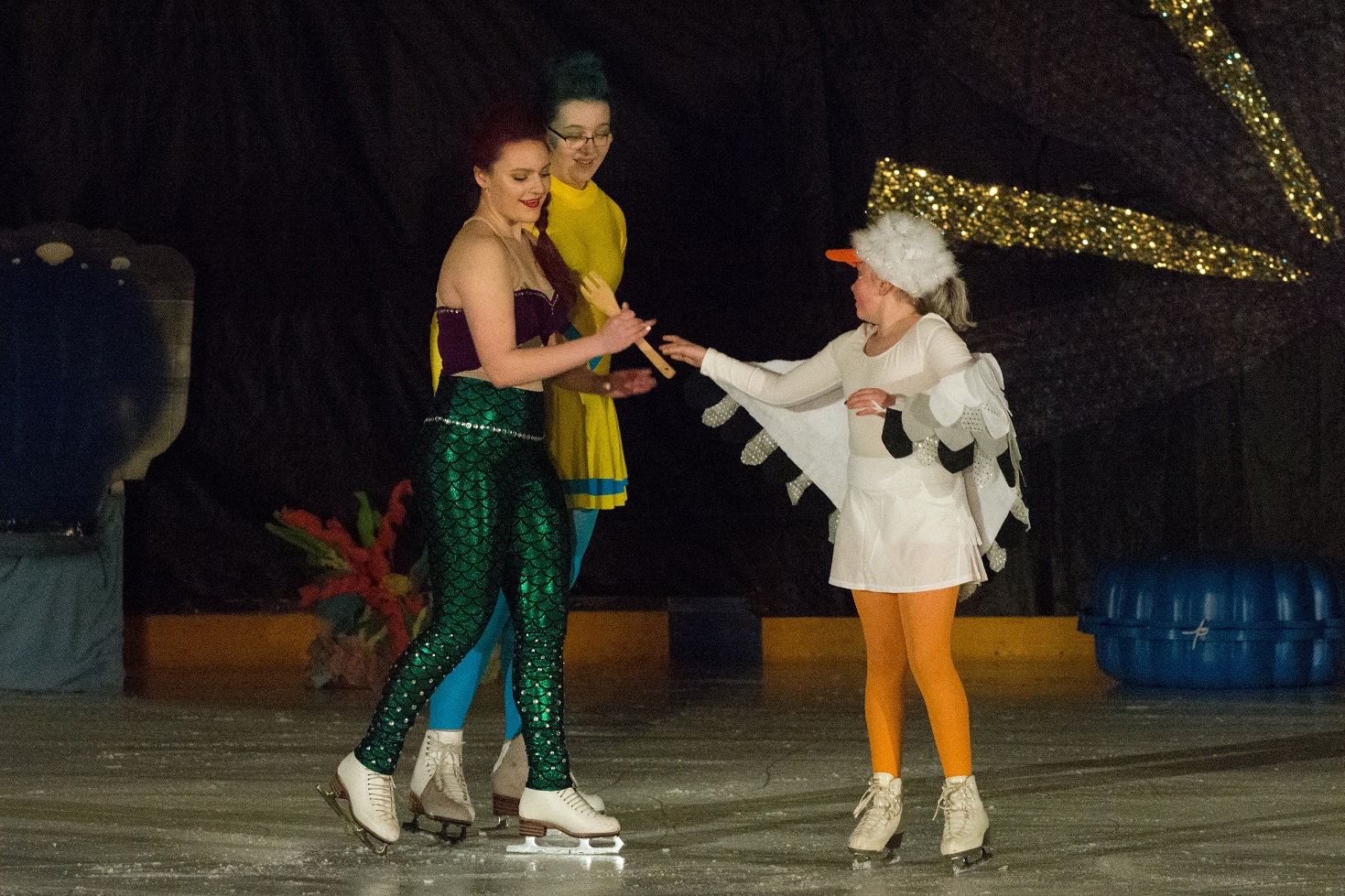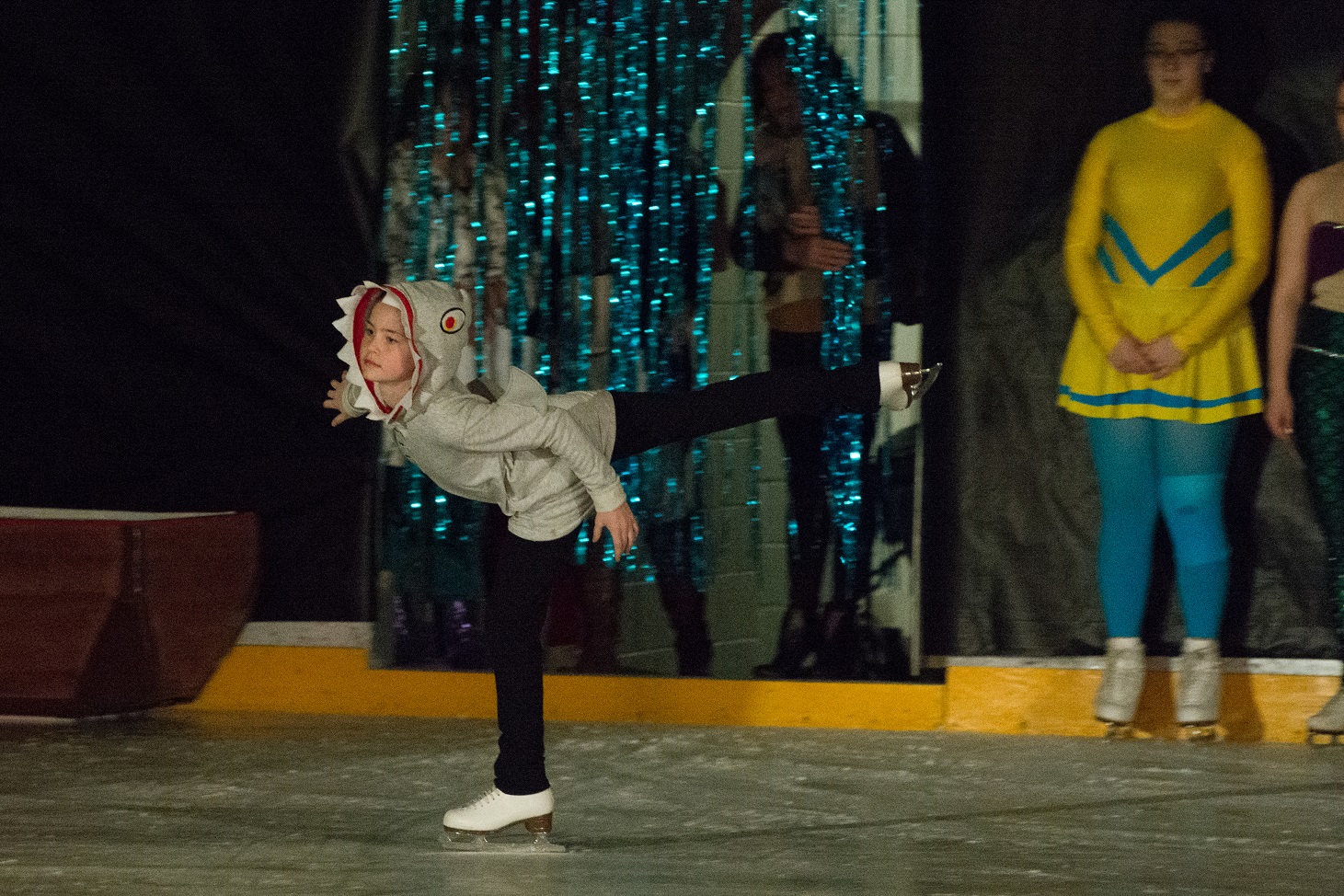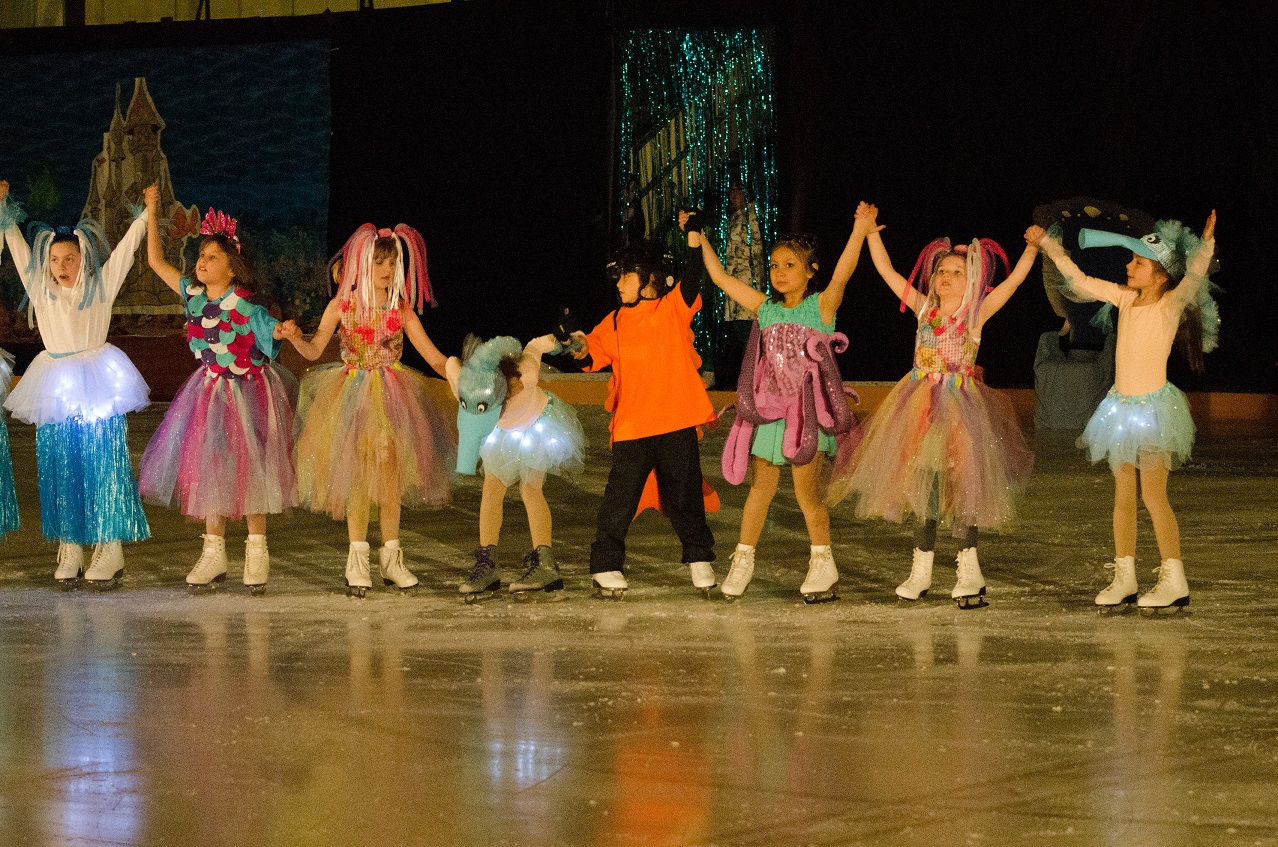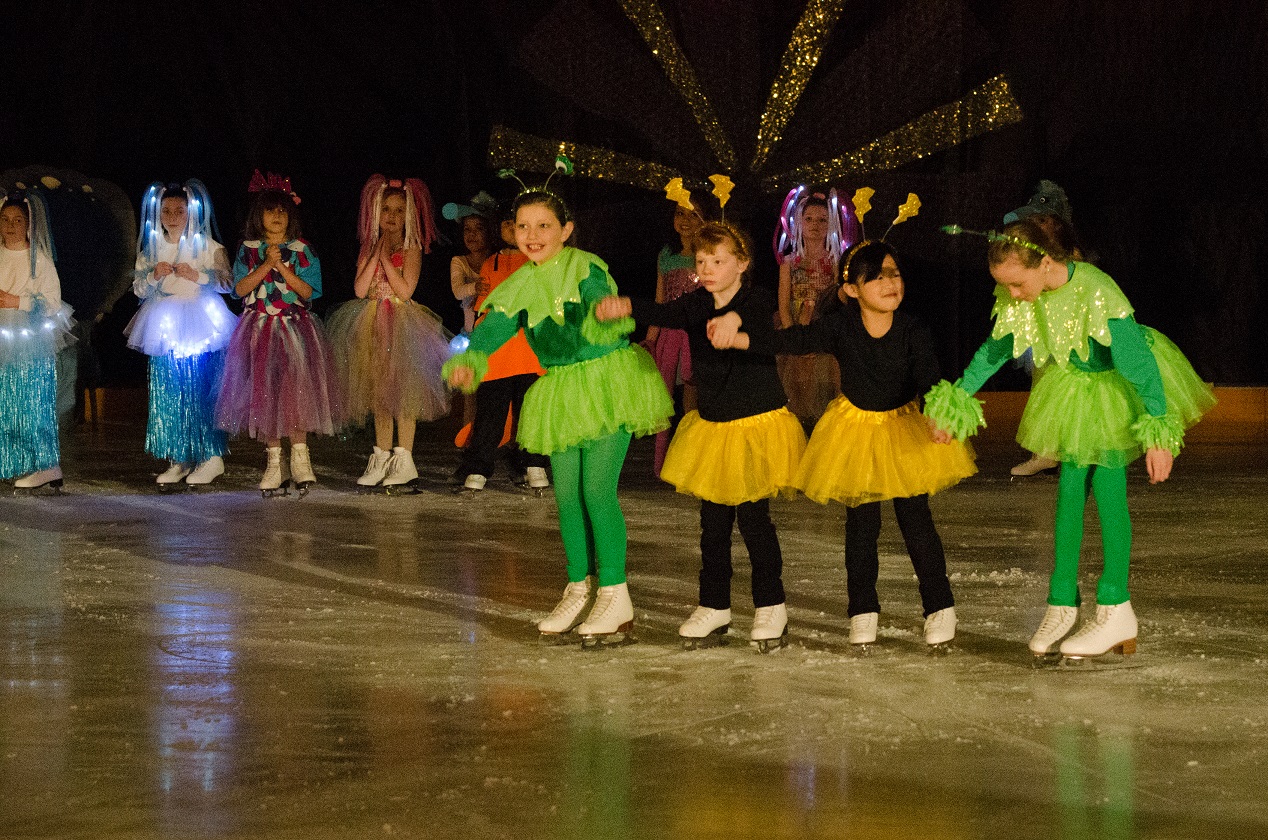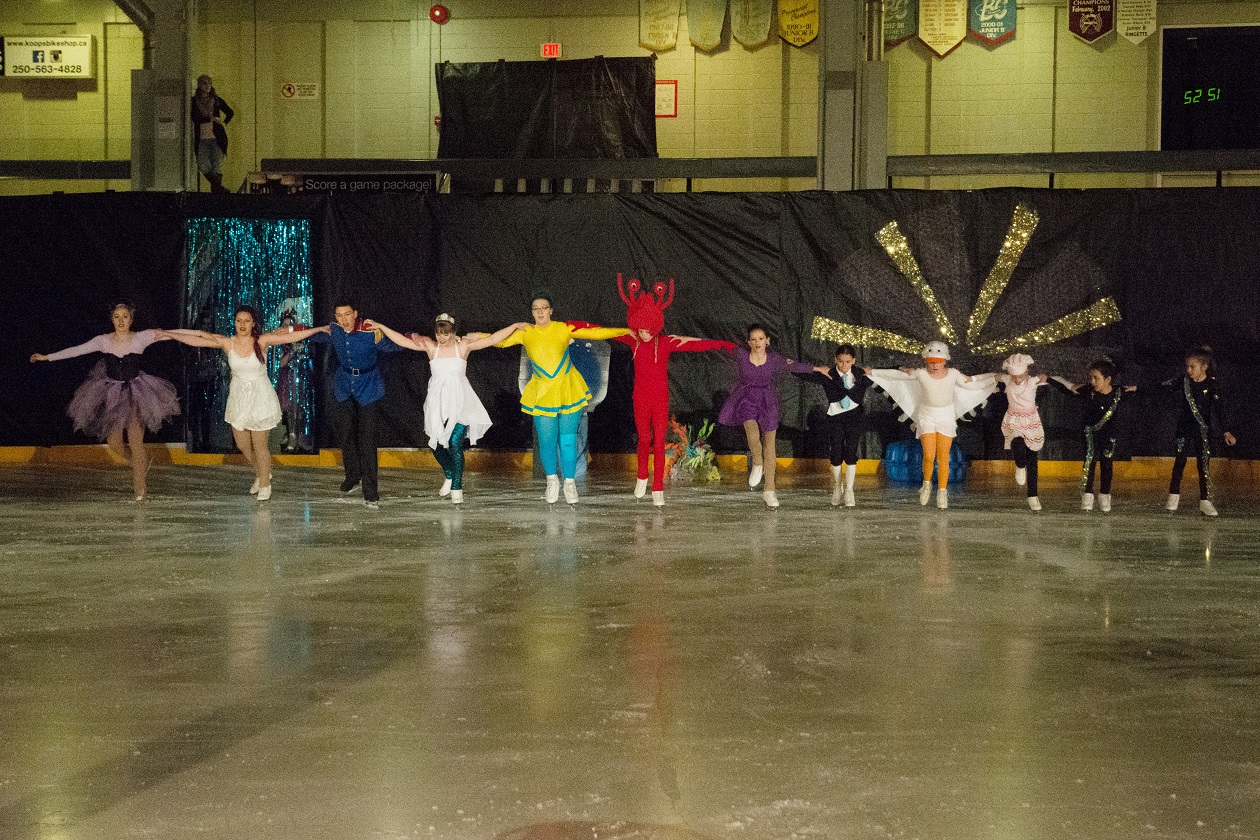 Main Content Page Title
This is a single page layout that will automatically display a left hand sub-navigational menu if you are within a sub-section of your site.
This page allows you to create repeating content on your page. This section here is the main heading content.
Click on the Edit icon (looks like a pencil) on the top right of this area to replace this this content with your own information.