Learn to Skate & Figure Skating Coaching Team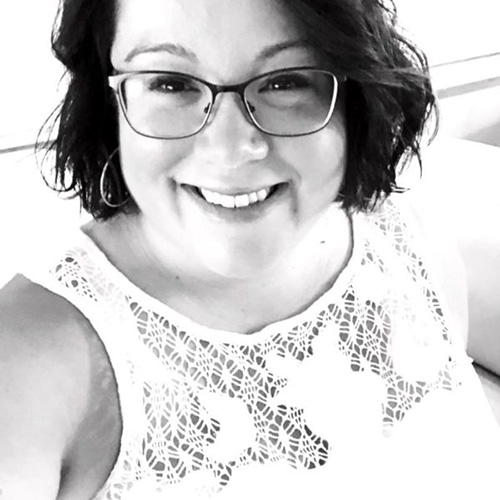 JENNIFER AUSTON
Director of Skating
250-640-9842
jenniferauston_sk8coach@hotmail.com
• NCCP National Coach (Level 3) Trained
• NCCP Provincial Coach (Level 2) Certified
• 20 years coaching experience
• Star 1-5 Assessor Certificate
• Certified fitness & nutrition instructor
• CanPower Certified
• Coached skaters to Gold tests in all disciplines
• Coached skaters up to Pre-Novice Pairs and Junior Competitive Singles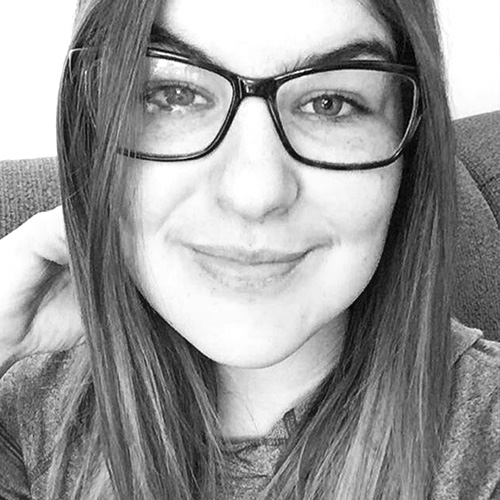 MARY CHIDIAC
Director of CanSkate
• NCCP CanSkate Coach Certified
• NCCP Regional Coach Trained
• 11+ years skating experience
• Gold Tests Passed
• Former Competitive Skater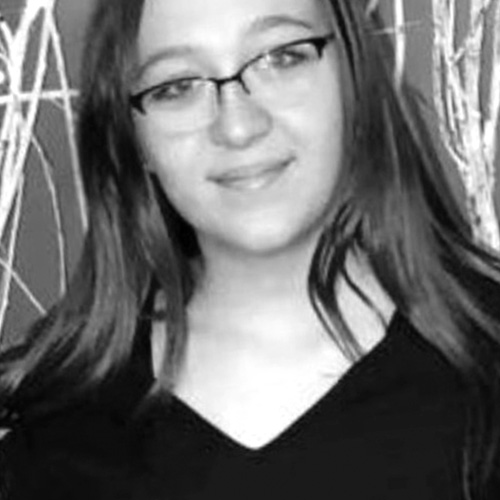 KAITLYN FRIESS
CanSkate Assistant
• NCCP CanSkate Coach Trained
• 8+ years skating experience
• 4 years program assistant experience
• Skills 1-5 Passed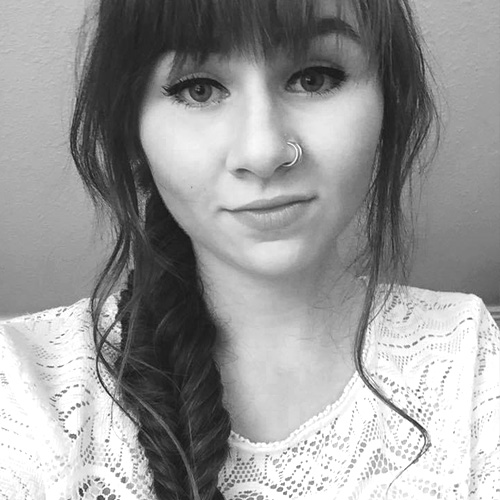 DANIELLE SIDSWORTH
Club Coach
250-640-2607
daniellesidsworth@gmail.com
• NCCP CanSkate Certified
• NCCP Regional Coach Certified
• Gold tests and skated competitively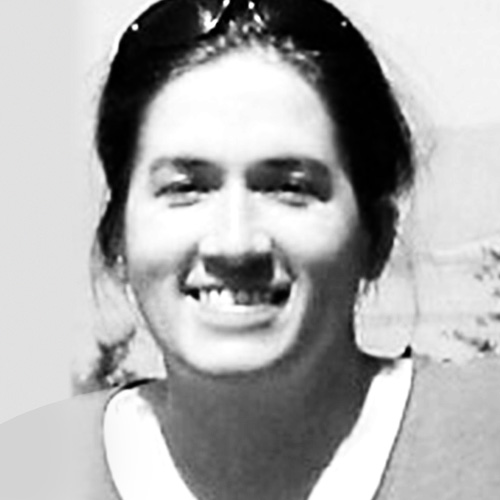 ALLYSE SMITH
Club Coach
• NCCP CanSkate Certified
• NCCP Regional Coach Trained
• 15+ years skating experience
• Senior Bronze FreeSkate & Dance Test Passed
• Junior Bronze Skills Test Passed
CanPower Coaching Team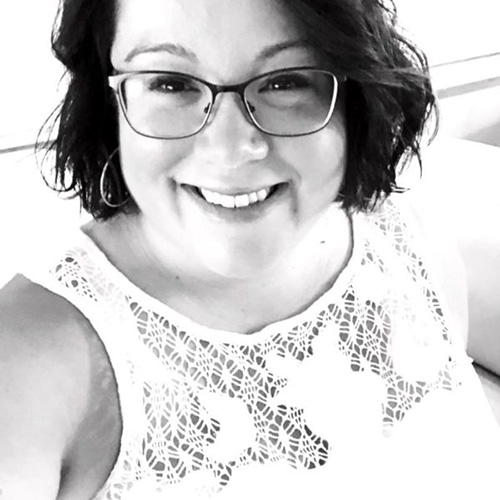 JENNIFER AUSTON
Director of Skating
250-640-9842
jenniferauston_sk8coach@hotmail.com
Jennifer is an NCCP Level 2 Certified, NCCP Level 3 Trained and CanPower Certified skating coach and has been an instructor with PGFSC for 8 years. She began her coaching career 19 years ago and has coached CanPower in the Northern BC communities of Houston, Stewart, Vanderhoof and Prince George. Jennifer has a love of all ice sports, including playing some recreational hockey herself! Jennifer enjoys helping athletes develop strong skating skills that will set them up for long term success in their ice sport of choice.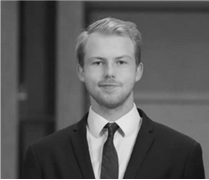 JAYMES PATTIE
CANPOWER, Assistant Coach
With years of experience in both a competitive and instructional environment, Jaymes is a fluent skater with a keen eye for technique and positioning. He has both assisted in and lead various learn to skate, CanSkate and youth hockey programs throughout Northern BC and maintains a passion for working with young athletes. This will be Jaymes' first season with PGFSC and he is absolutely ecstatic to see what the year brings!