Please Review Prior to Registering:
PGFSC hosts several events throughout the year including our annual Christmas Show and Family Santa Skate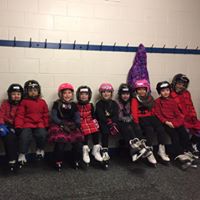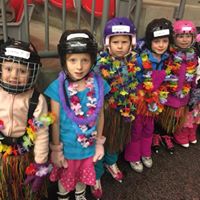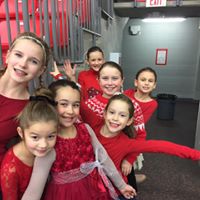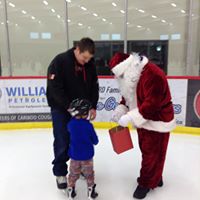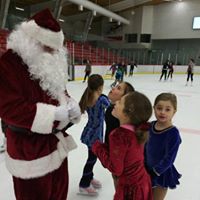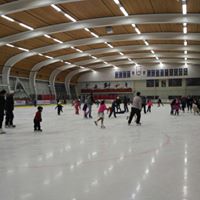 End of Season Skating Gala
2017 - The Little Mermaid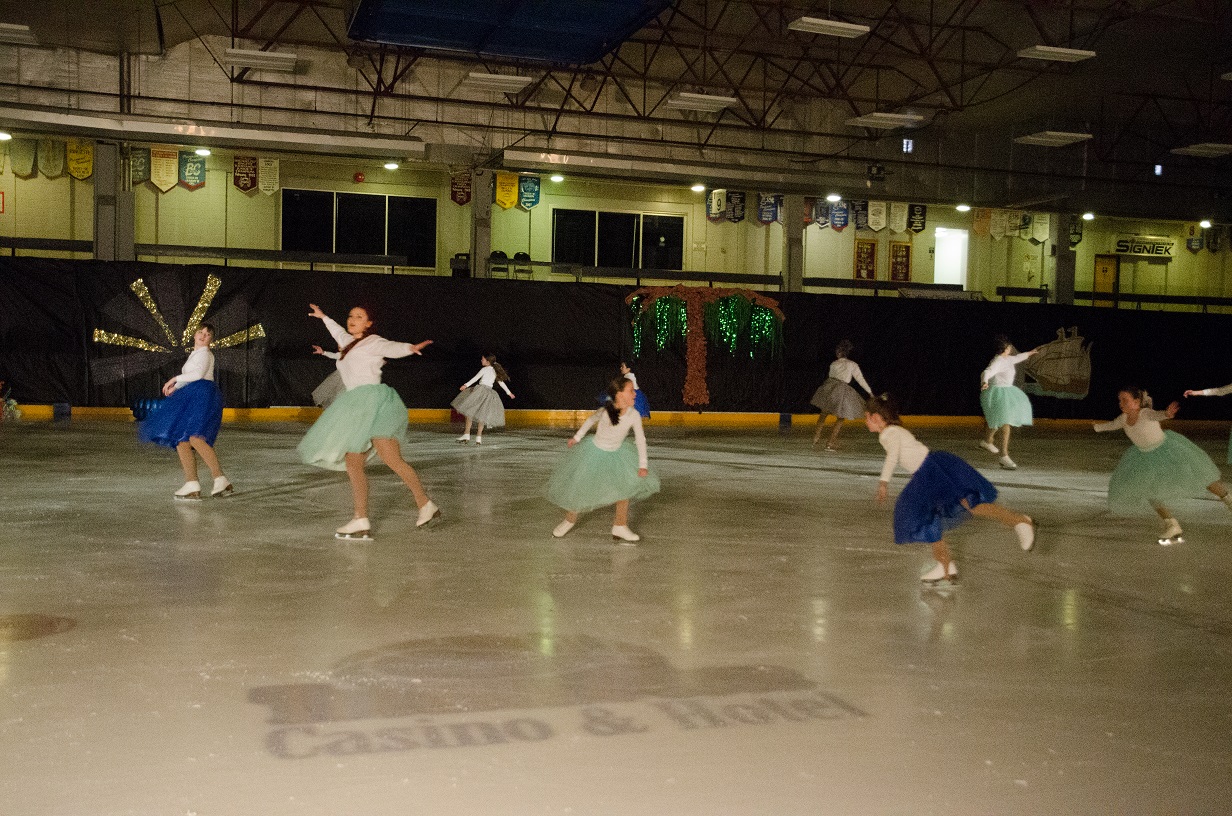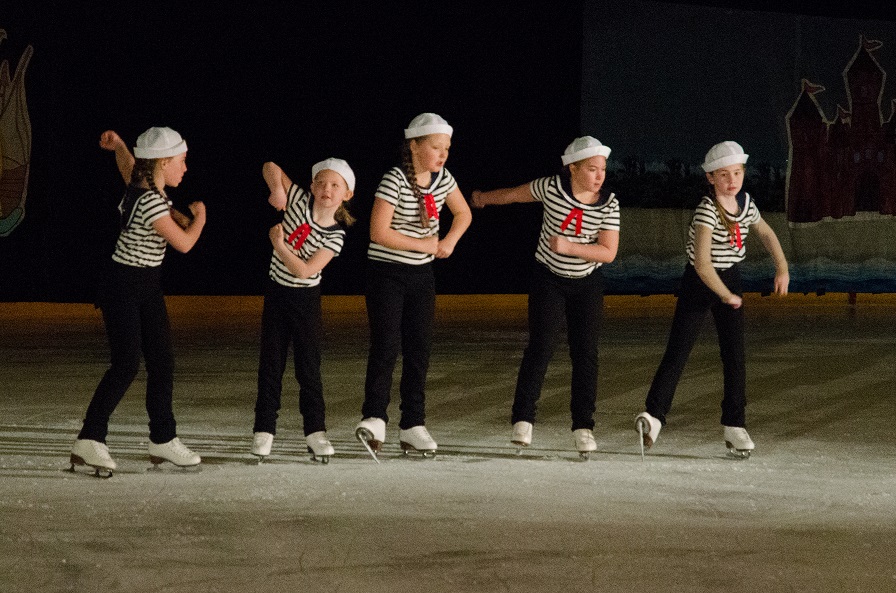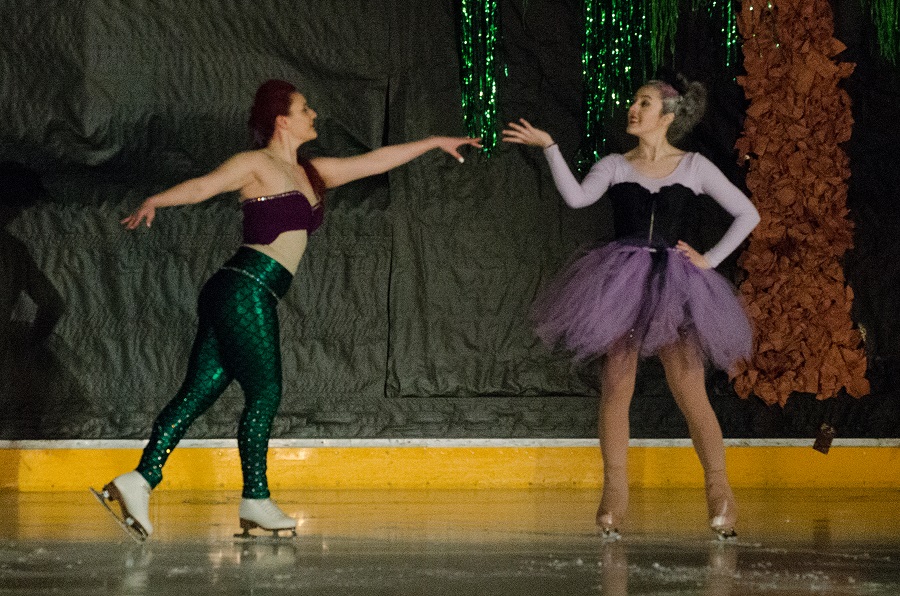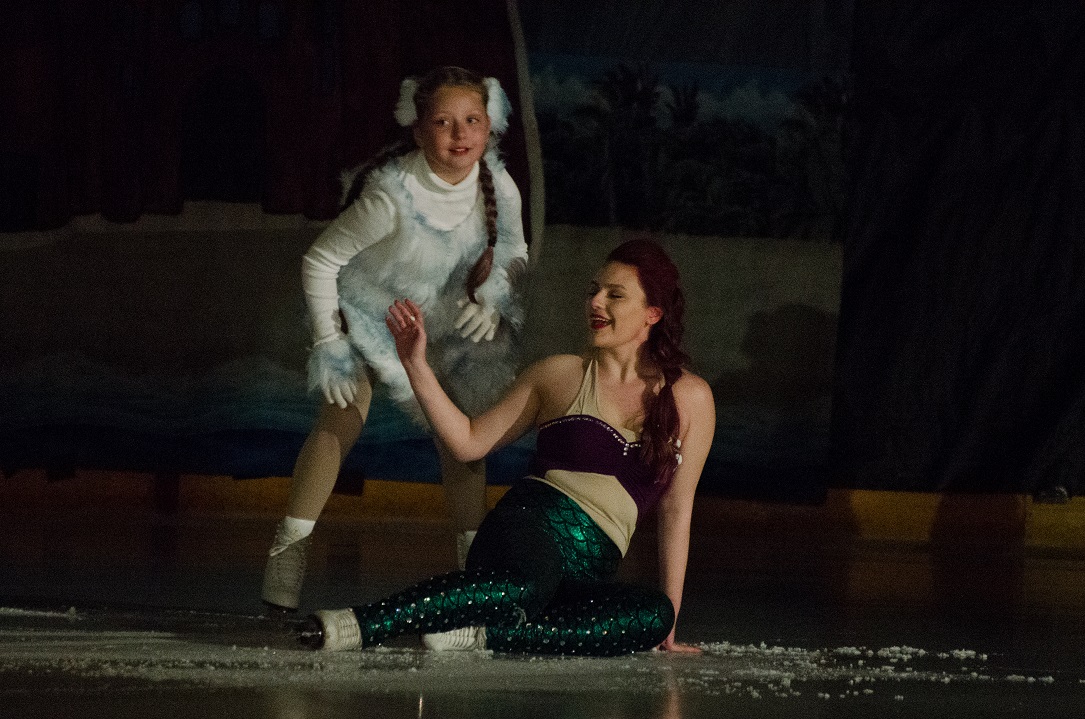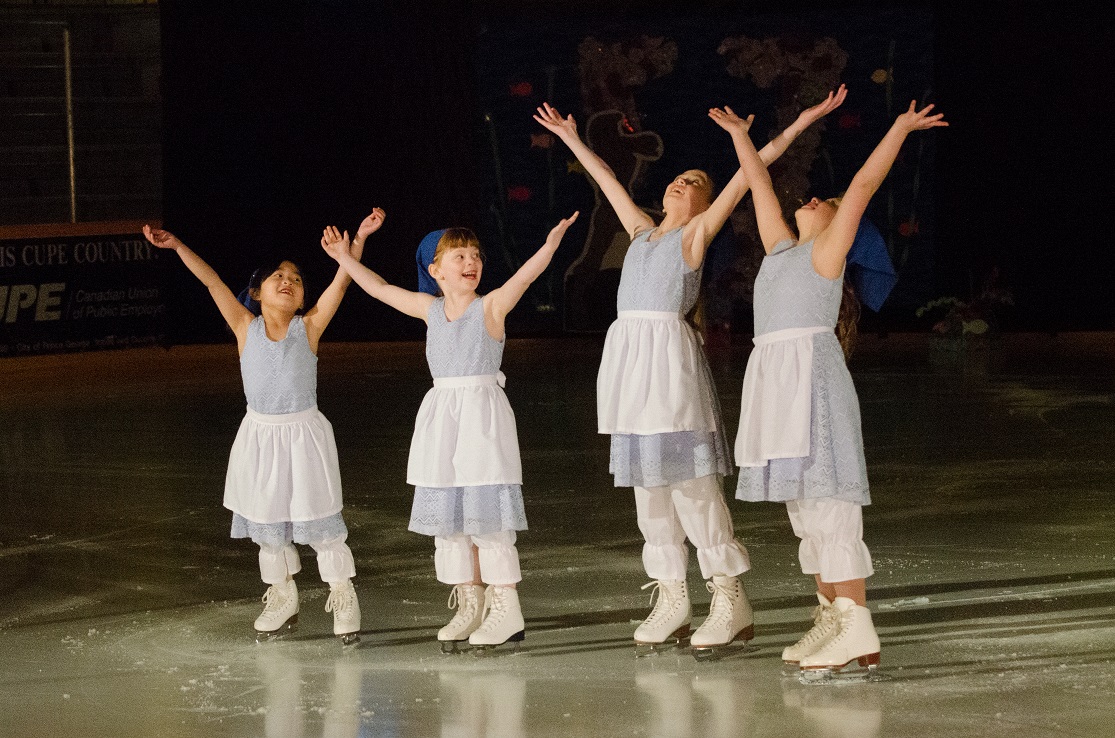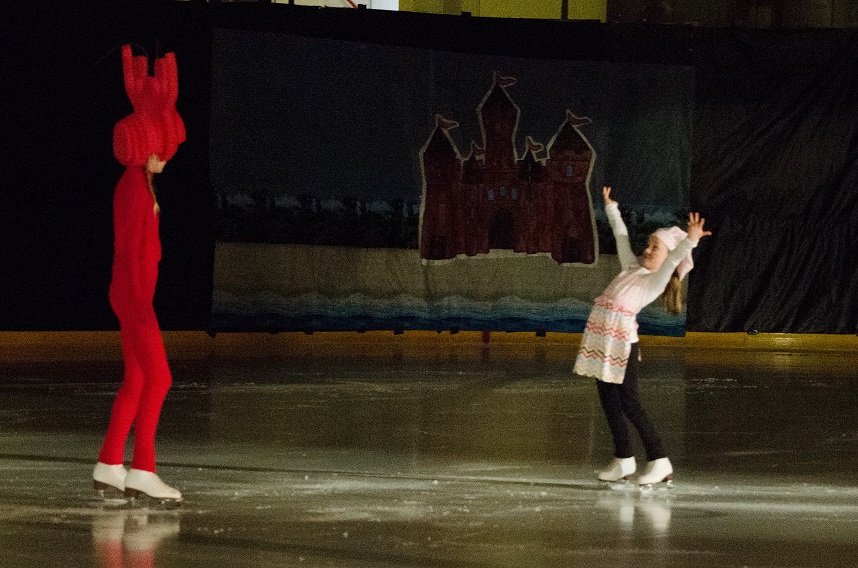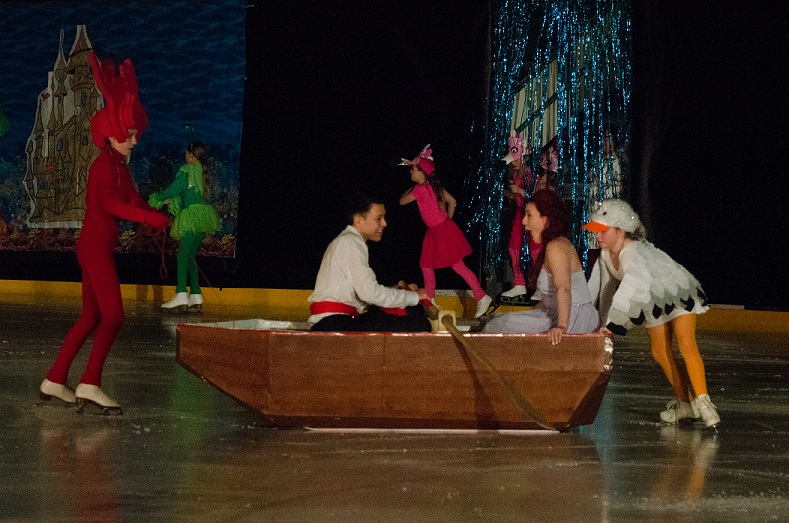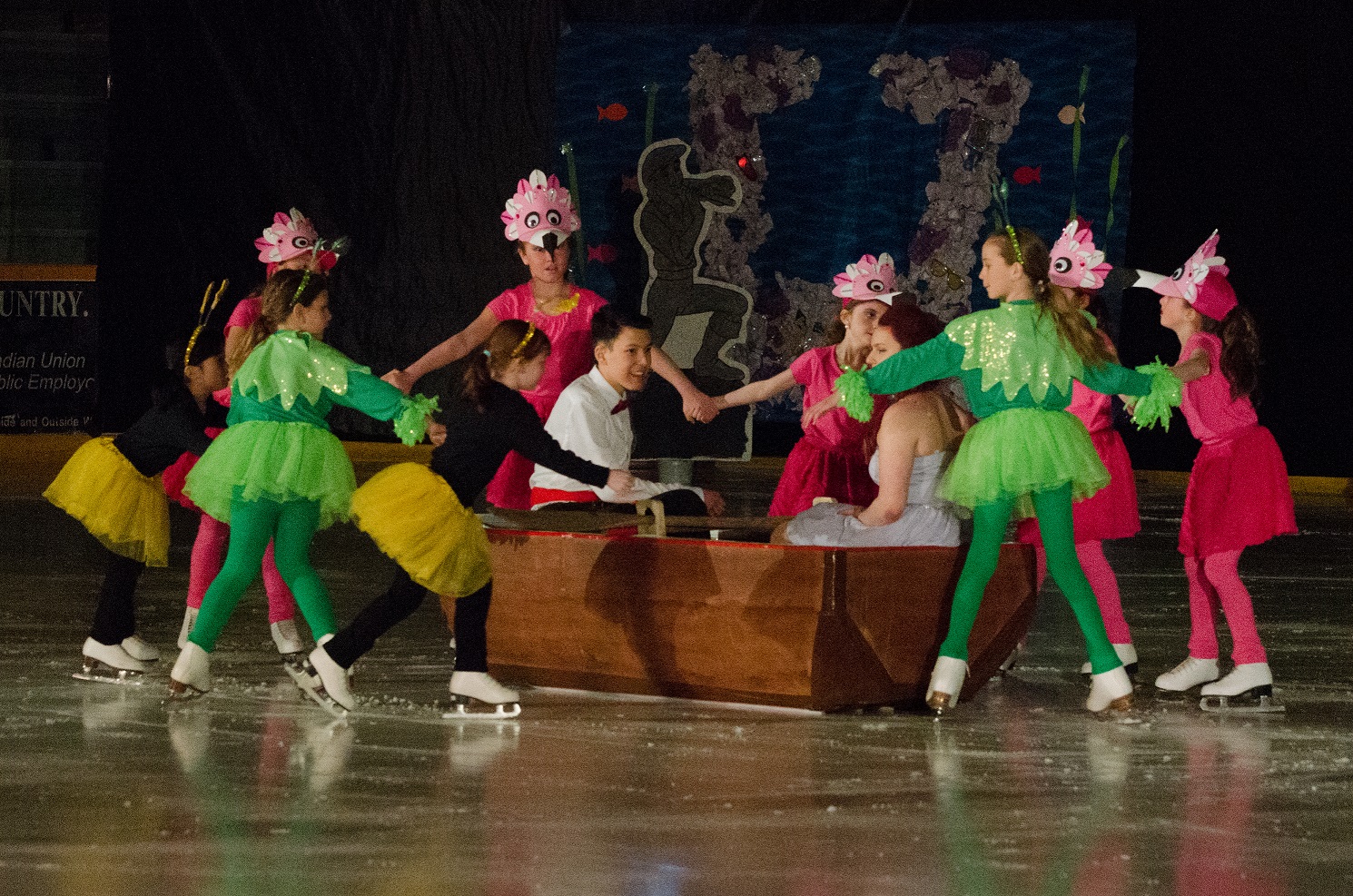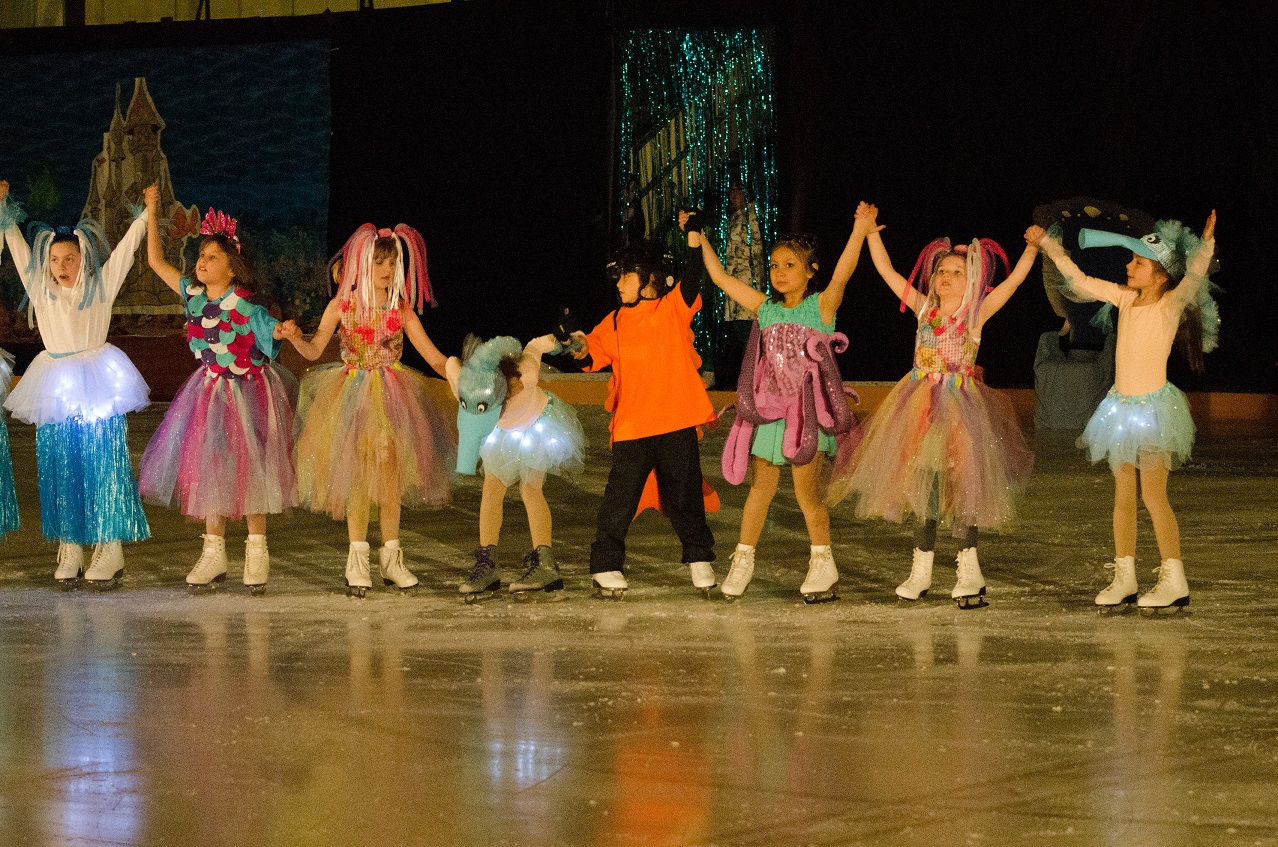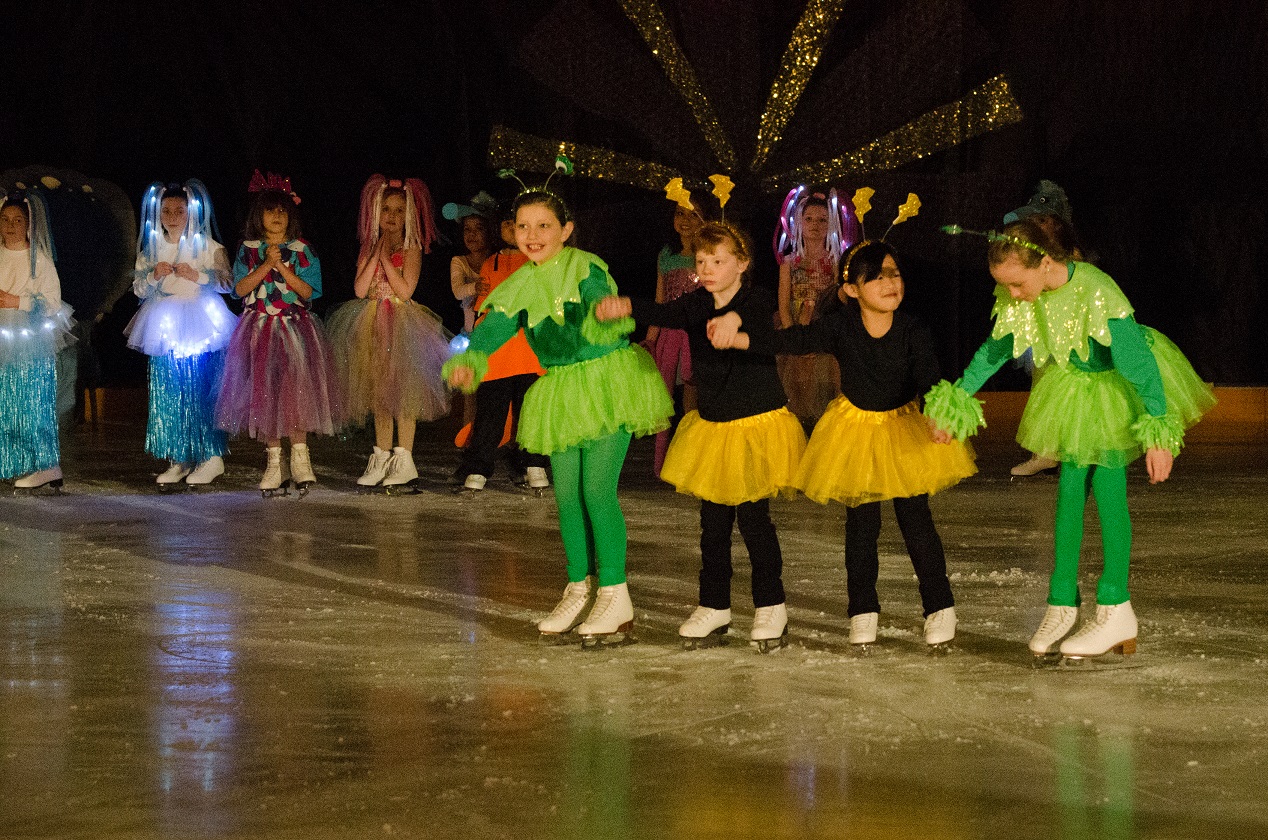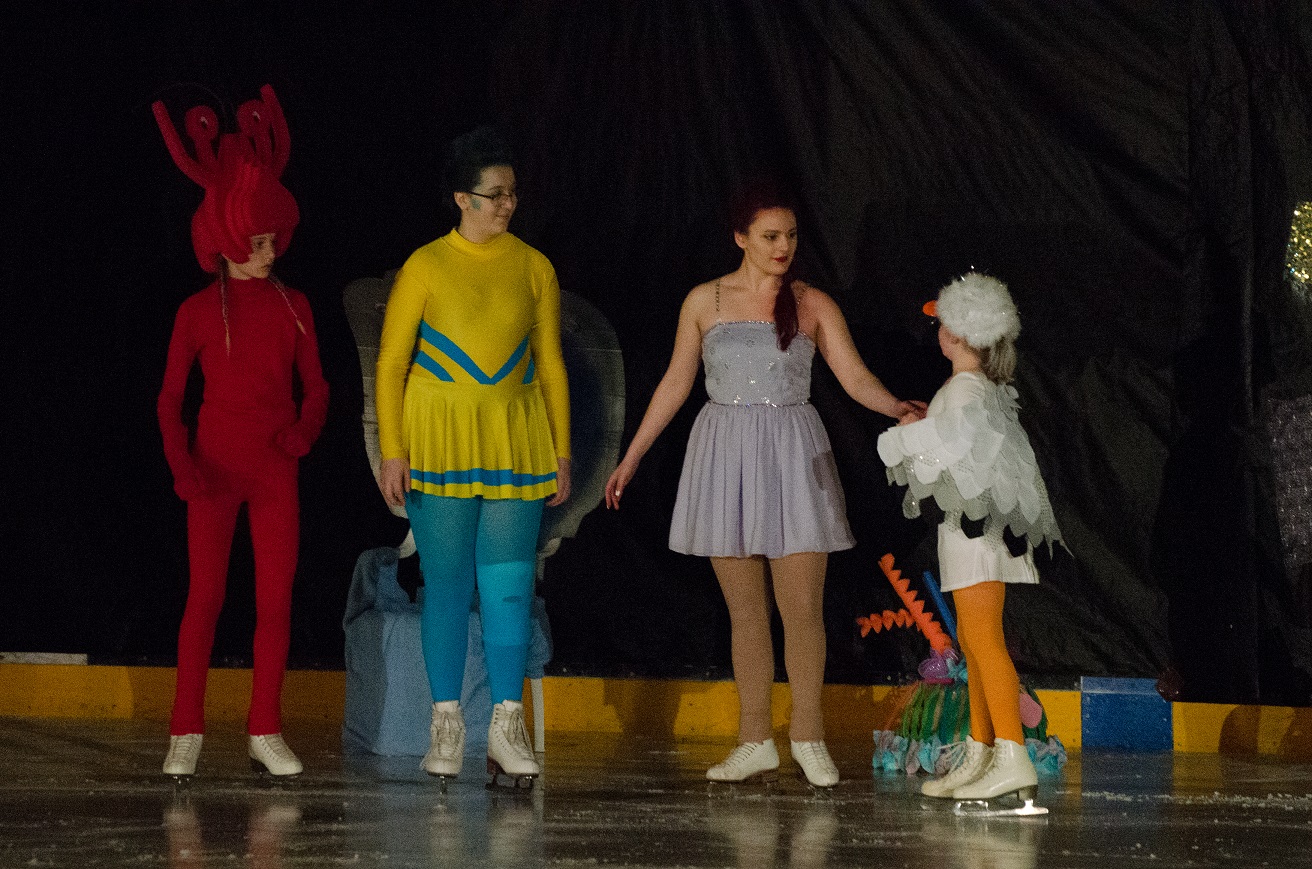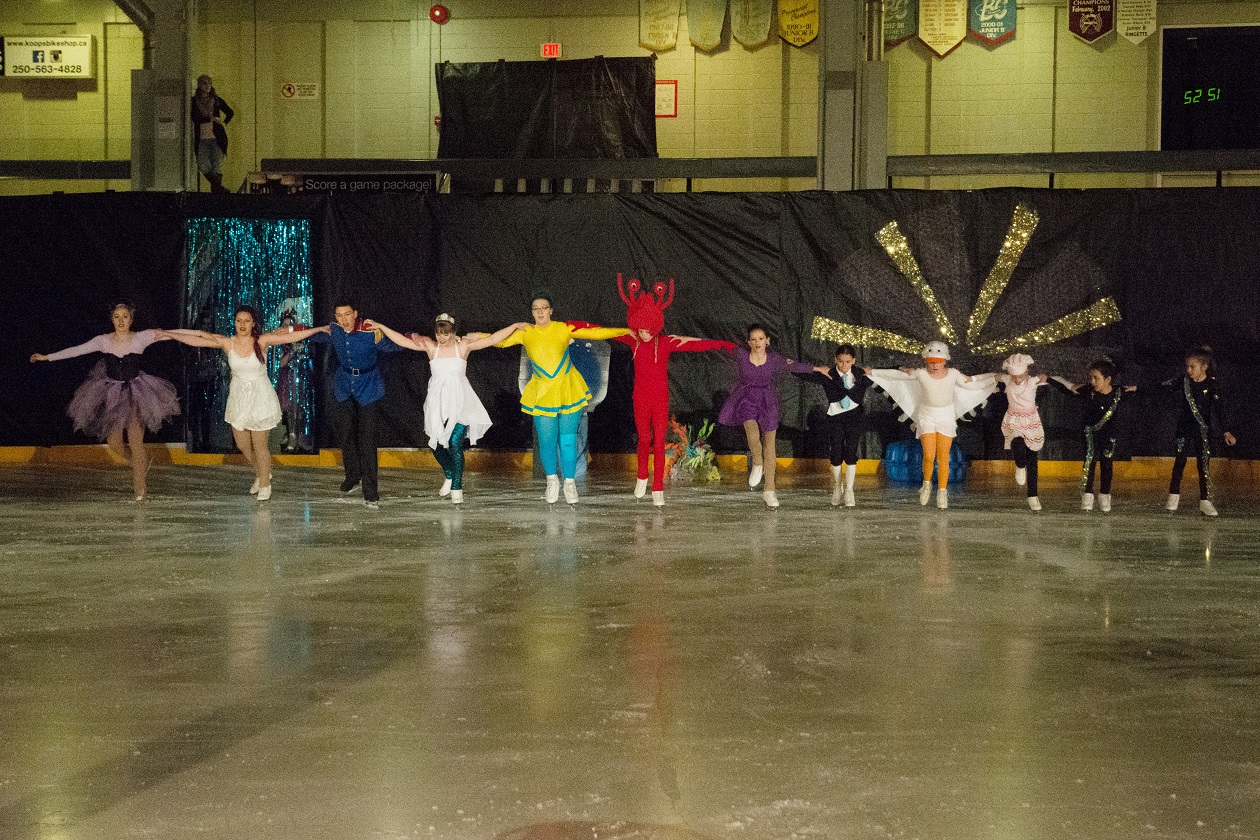 Christmas 2020 - Virtual Christmas Show
Annual Cougars Fundraiser
We partner with the Cougars for a game night each season. We run contests to win the game puck drop, bench warm up, photo with star of the game. We even had a special visitor join one of our CanSkate sessions!